Feb 21, 2019
Posted by Korey on Feb 21, 2019 in Credit Score | Comments Off

on Increase Credit Score – Four Easy and Quick Tips to Raise Your Credit Score
A numeric value that enables creditors to evaluate a person's credit worthiness is referred to as a credit score.
If a person's credit score is low, then it can affect their overall life. They won't be able to borrow money to pay for important things in life such a house, an automobile, or other loans for health or academic reasons. Having a low credit score can also make it difficult to obtain new credit cards or open bank accounts. For these reasons, it is crucial to ensure that your credit score is in the higher ranges. But if isn't (at the moment), you can take steps to improve it.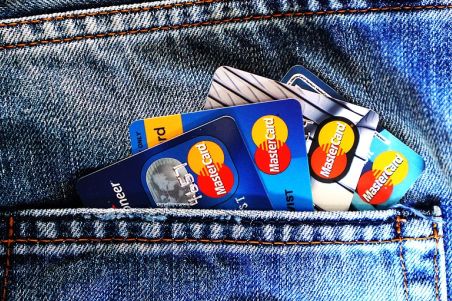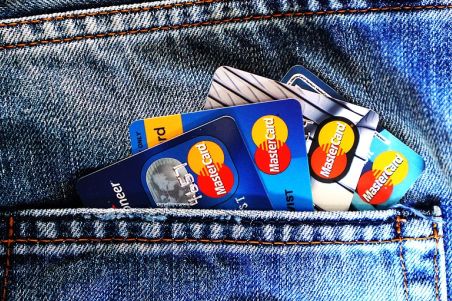 Here are four steps you can take to increase your credit score.
Make Timely Payments
One of the quickest way to increase credit score is to start making timely payments. Late payment history can negatively impact a person's credit score, and you cannot make it disappear until some years have passed. Late payments show up on the credit history seven years down the line even if you close a problematic account. The best way to get your payment history on track is to start paying all your bills on time.
The idea is to showcase to creditors that you are a responsible borrower who will pay the dues on time.
Pay off your Debts
Be prompt with your debt payments. It can be tempting to transfer old debts to new accounts to buy some time. But such a practice can lower your credit score. Instead, clear all your dues as soon as you can and try to not be late in this regard again.
Some collection agencies also agree to delete late payment history upon requests. So, it can be a good idea to ask them if this is a possibility with them. You can ask them to give you in writing the agreement for removing the negative accounts from your credit history. But don't be too rigid about it. If you can pay off your debts to full amounts or a figure that you and the agency can agree upon then do it.
Utilize Tradelines
The quickest way to increase your credit score can also be to utilize the ideal tradelines for your requirements. Tradelines are accounts that a borrower uses for credit and which is also reported to reliable credit reporting agencies. You can use tradelines for the purpose of credit piggybacking. It is a kind of support that you can use to legally enhance your credit limit, age, or history. But it is important to make use of credit piggybacking from authorized companies only. Yes, you can ask your family or relatives for the same. But they are likely to do so as then they become kind of responsible for your credit charges. When you pay an authentic company for credit piggybacking services, you are likely to get positive results.
Periodically Check your Credit Report
If you don't know what needs fixing, you won't be able to remedy it. So, it is essential that you apply for a free credit report from time to time and go through it carefully. Check for negative accounts and any problem areas that could be lowering your credit score. You can apply for free credit reports from authorized government agencies.
Also, check your current credit score with the credit bureaus and see if you need any remedial steps to improve it. If you don't understand the credit score methods or the ways to properly fix your low rating, it can be a good idea to seek professional help.
Many companies are in the business of helping people improve their credit score by offering simple solutions. So, do not hesitate to approach experts to improve your credit score. Just make sure that the companies you approach are bonded and authentic companies. Many experts may offer a money-back guarantee if your credit score doesn't improve with their professional help. So, perform an online search to find such authentic companies in your area and seek their help if necessary.
A low credit score isn't the end of the world. You can raise it easily with these simple steps in no time.

Comments are closed.