Sep 3, 2019
Posted by Korey on Sep 3, 2019 in Credit Repair | Comments Off

on What are the Credit Repair Tips and Solutions?
Bad credit can become problematic for you when you need to apply for loans or credit cards. A low credit score can stop you from living your life to the fullest. You may be denied a mortgage or auto loan due to your low credit score. Your insurance premium can be higher due to your bad credit. The list can be pretty exhausting.
A low credit score can be a result of poor financial planning or any other reason. But you don't have to live with it. There are simple measures you can adopt to get your credit score back on track.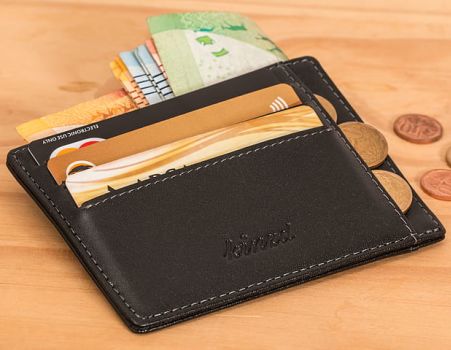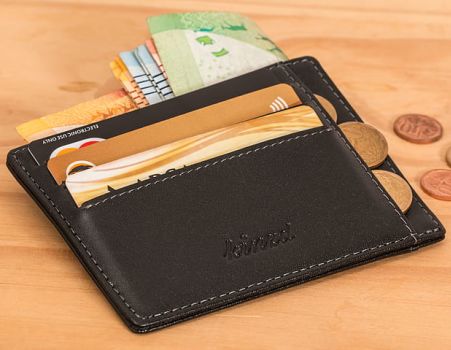 Consider these tips and solutions for repairing your credit.
Check Your Credit Reports
The number one step to repair your credit is to check the reports. You can request the credit bureaus for free credit reports every year. Once you have the reports with you, it is time to analyze them.
Carefully go through the reports. Check for inaccurate information mentioned on all the credit reports. Inaccurate information can be related to delayed payments or non-payments. Take into consideration any mention of accounts that are not yours or false information about accounts that you have paid off already.
If you find analyzing the reports overwhelming or do not have the time for it; you can hire the services of Fort Lauderdale credit repair companies. But it is important to work with only reputable companies with a proven track record of customer satisfaction. For instance, in Miami credit repair companies can be aplenty. So, how do you know which company is right for you? Check the websites of the companies carefully before hiring one. Look for client testimonials and their payment structure. Reliable companies may even offer a money-back guarantee.
Dispute Inaccurate Information
Once you have identified the inaccuracies in your report; it is now time to dispute them. The disputing process can take time. There is a lot of to-and-fro communication involved when dealing with credit bureaus. They are unlikely to delete errors upon one request by you. You may need to provide them with solid proof to convince them.
It is Your to not hurry with the process. Due diligence pays off when it comes to repairing your credit. Too many dispute requests at a time can also work against you.
When you work with credit rebuilding companies; they can take care of the entire process of analyzing the reports and disputing the errors on them.
Take Care of Outstanding Payments
There are other measures you can take while your errors are being disputed and deleted. When rebuilding credit, it is very important to take care of any outstanding payments. Due accounts can significantly lower your credit score. If you have collection accounts; take care of those as well. Accounts that are way past their due dates are often sent to collection agencies. So, make sure you are current on all due payments.
In the meantime, do not neglect your accounts with good payment history. Keep them current as good accounts help with your credit score. It is also important to not close any accounts during the time of rebuilding your credit. Closing accounts can adversely impact your credit score. In fact, any old credit cards with extensive payment history can help your credit score. It helps to simply keep paying off the dues on time.
Maintain Low Credit Utilization Ratio
Credit utilization is a significant factor affecting a person's credit score. It is the ratio of the total debt to total credit available to you. Ideally, it should be less than 30%. You can maintain a low credit utilization ratio by paying off outstanding debts and increasing your credit limit.
Open New Credit Accounts
Open new accounts only when you have taken care of the above-mentioned steps. It is also important to keep the limit of your applications to the minimum one and maximum two. Credit applications lead to credit inquires; temporality lowering a person's credit score.You can also apply for a secured credit card if your applications are getting denied. To get a secured credit card, you will have to deposit a certain amount with the bank or the credit card-issuing agency.

Comments are closed.